Online Coaching for Actors
Kids, Teens & Adults
---
100+ working actors. Learn from anywhere. Trusted by major studios and agencies.
Ready to start acting? Book your first session now.
---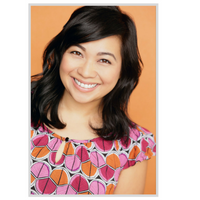 Meet Your Teacher, Giovannie Espiritu
Giovannie has worked with thousands of actors to hone their skills and book work. Her students consistently book roles with major production studios such as Pixar, Dreamworks, CartoonNetwork, and Universal Studios to name a few.
Go on, see what all the fuss is about.
Gio's students have worked with: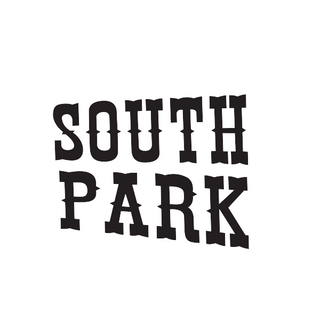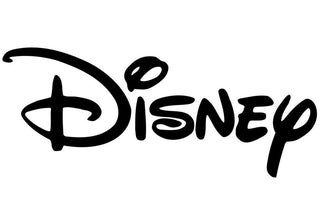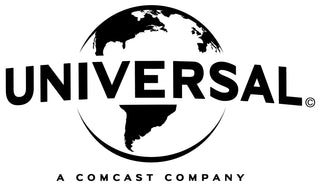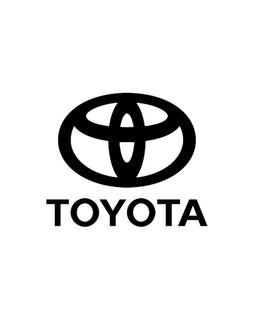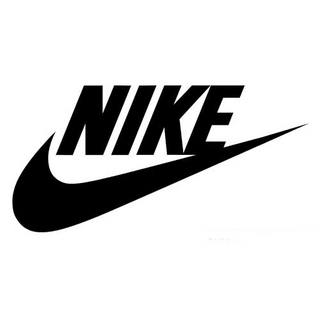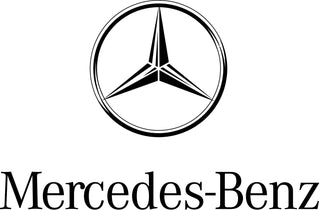 Acting coaching made easy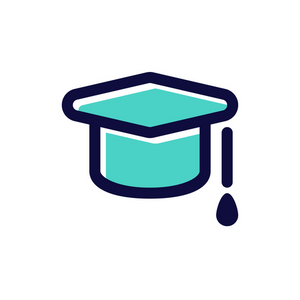 Certified Acting Coach
Rest easy knowing that you are getting the real deal. Giovannie has taught students just like you how to communicate themselves through acting, and get paid for it.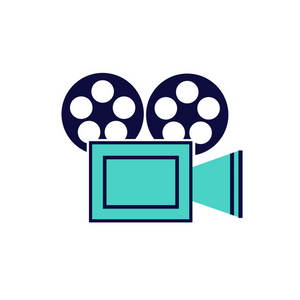 Trusted by Studios
Pixar, Dreamworks, and Universal. Casting directors, agencies, and Hollywood studios love and trust Gio's teaching skills.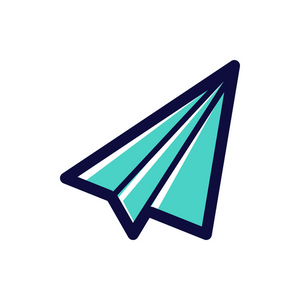 Learn from Anywhere
Get the best young adult acting coach in the industry from where ever you are. Get the best online. All at the click of a button.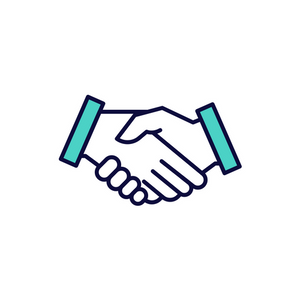 Step-by-Step Guidance
Excited about acting but don't know where to go next? We will show you exactly what you need to do and give you the exact guidance you've been missing.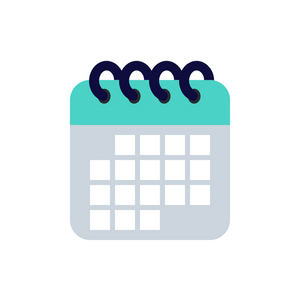 Schedule On the Go
Schedule and set up your private sessions when you want. You get to practice when it makes sense for you.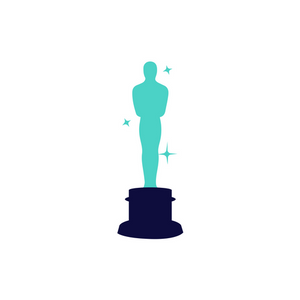 The Best Coaching For $70
Join the thousands of students that have worked with Giovannie and have become successful and brilliant actors. Learn the specifics on what it takes to become an amazing actor.
What parents, students, and casting say about us
Giovannie is a great teacher. No surprise, as she is an acclaimed actress in her own right. Teachers who also practise their craft are rare birds indeed, and bring to their students a first-hand knowledge of both the TECHNIQUE and BUSINESS of Acting. She's delightful and her students BOOK WORK!

Kate McGregor Stewart, Marissa Tomei's Acting Coach
"Giovannie is about as close to a perfect acting coach as you'll get. With patience, encouragement, and expertise she's helped me achieve more in terms of acting experience than I had ever thought possible coming into the TV and film world. From commercials, to drama, to comedy, Giovannie has the know-how, and is eager to put you on the road to success. Every week is an exciting opportunity to better yourself through her guidance, I constantly find myself amazed at what I've learned and am able to perform. She's helped me land multiple agents and a manager in Los Angeles, Giovannie is THE BEST!!!

Graham Taylor, signed with Schuller Talent & Daniel Hoff Agency LA
An agent asked to meet my daughter last year. When we auditioned, they said she needed acting classes (which she had never taken before). We heard great things about Gio so we signed up. After a few months of class, we got an appointment to audition with the agent again and they LOVED her so much, they want to sign her! They said it was like "Night and day" from her first audition and we've ONLY worked with Gio. Don't under-estimate the Skype classes!! The one on one instruction was exactly what we needed! Thank you, Gio!!!

Linda West, parent of Celai West
Giovannie's coaching and guidance helped me sign with LOOK Talent agency and book a role on NBC's Trauma as well as a national Chase commercial. If it weren't for Gio's instruction, I wouldn't have been mentally prepared for a lot of auditions. As much as I would love to hear, 'Good Job!' each time, there is value in having a coach who challenges you to be better than good - you need to have an edge.

Dennis Ruel, signed with Look Talent
Really nice work - He came a long way! We really appreciate your help!

Peter Paige, executive producer of The Fosters
Giovannie demonstrates a profound knowledge of drama/acting and the industry. She is patient, nurturing, and demanding. Her interactions bring out the students best efforts and helps them bring out professional attitudes, which promote self motivation and self confidence.

Mary Ellen Davis, grandmother of Morgan and Damien Davis, signed with Models, Inc
My daughter has always wanted to be be an actress since she was 2 years old. I didn't take her seriously until about 2 years ago. So we were able to get a wonderful agent for her. This agent suggested that we get her into some acting classes. So we did. We were extremely fortunate to find Giovannie. Giovannie's classes have really helped my daughter understand how to bring out certain emotions with different techniques. She has taught her how to be successful in her auditions and how to handle herself in a professional manner. On a personal note, I have noticed her confidence level rise and she carries herself with more pride and self esteem. Giovannie's classes are a great place to learn your skills or even perfect your skills. Because of all of the hard work that my daughter and Giovannie have put into the classes, that is part of the reason why she has booked her first SAG commerical. Thanks Gio!!!

Amee F.
Your students come ready to work.

Teri Johnson, JTA Agency
Before taking Gio's class, I would (on average) receive one callback for every 5 auditions or so. Since taking Gio's class, and especially implementing her auditioning techniques, I am receiving more callbacks, more often than I ever did before. In fact, the last 3 auditions I had, I received a callback for each audition! One of those callbacks was for a SAG national commercial!"

Alice Kwong-Van Dusen, signed with JE Talent
How It works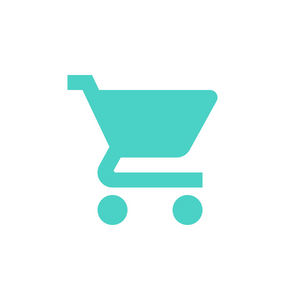 1) Purchase
Purchase your coaching session through our website.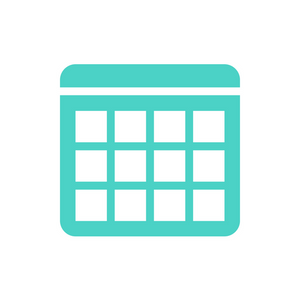 2) Schedule
Schedule your session using the secret link we email you.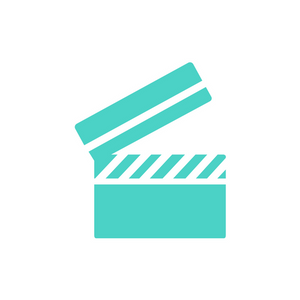 3) Show Up
Prepare for the actual audition by practicing real scenes and scripts provided for you.
Book Your First Session Now
Start today by taking your first steps towards becoming an actor.
Ready to start your acting journey?